Atex Pressure Pros
Residential Pressure Washing Services
Atex Pressure Pros - Commercial Services
Commercial Pressure Washing Services
Residential Pressure Washing Services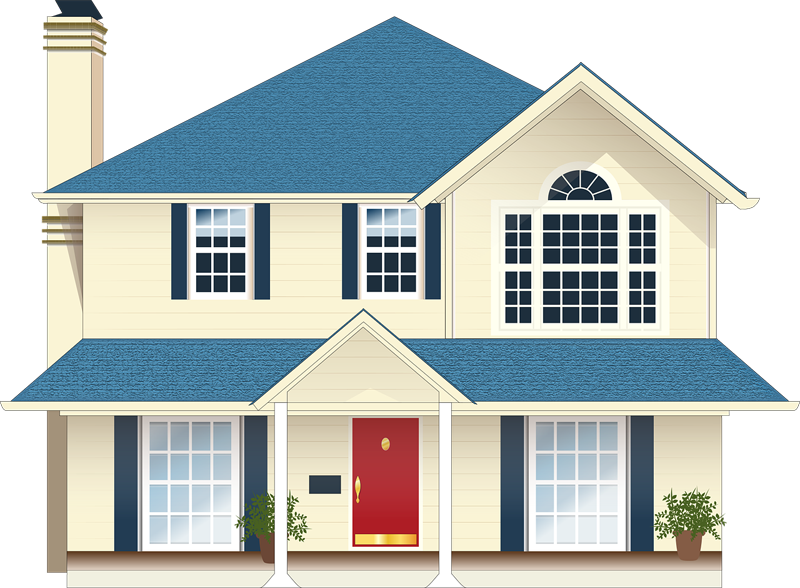 Commercial Pressure Washing Services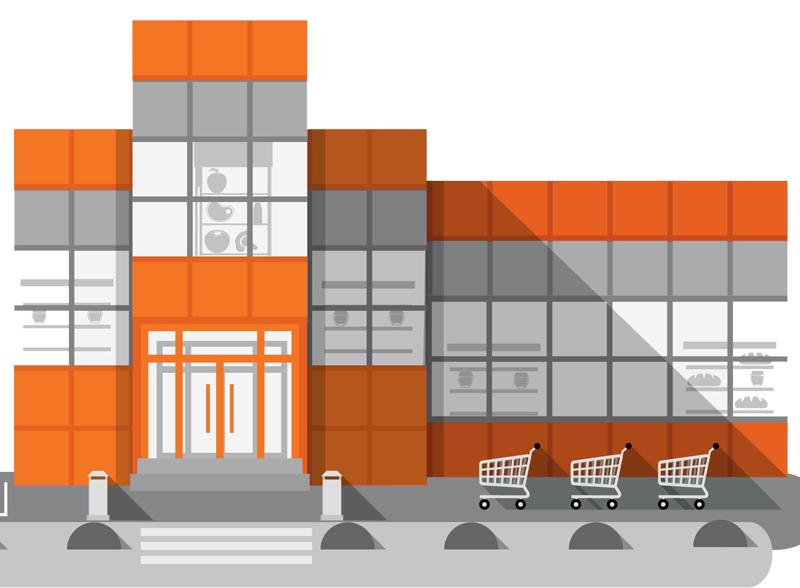 Pressure Washing Services
Experienced and Reliable
Our Pros Will Attack Any Surface! Vinyl Siding- Driveways-Fencing And More... Once Mold Starts To Grow On Your Concrete It won't Stop Until Treated. Let Us Turn Your Sidewalks White Again.
We are committed to serve you at the highest level until the job is completed and beyond. Please contact us to set up your pressure washing home service or with any questions on our services. We look forward to working with you!
We Pay Close Attention to Detail
We Take Pride In Being Extra Careful Around Doors, Windows, Plants Ect.
Customer Satisfaction Guaranteed
Ask About Our Special Packages